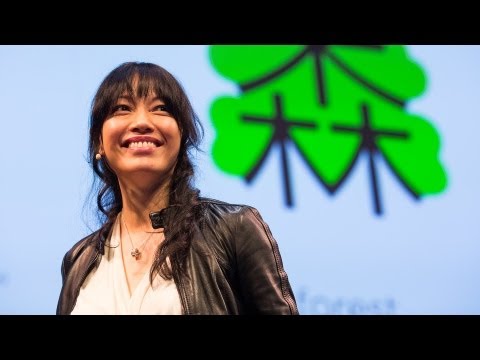 1 tag
1 tag
2 tags
5 tags
Updates once again
So I haven't posted as often as I said I would in my last actually written update.  Here's why. First, I have a girlfriend.  We've been seeing each other for a few months, and she's taking priority over anime, video games, and such.  I'm going to keep trying to write reviews and such, but since I've been seeing her, I have actually been spending time with...
3 tags
2 tags
2 tags
2 tags
3 tags
7 tags
Top stuffs of 2012
I know most people did this when it was still 2012, but whatever.  I plan to do a full review of each of these as I continue to organize my thoughts on them. Best Album:  Bobby Womack - The Bravest Man In The Universe I haven't reviewed music on this blog before as I don't really listen to new albums that often, but as I spend time with a wider circle of people, I'm subjected...
4 tags
So I just finished reading The Fault in Our Stars...
3 tags
2 tags
5 tags
4 tags
5 tags
1 tag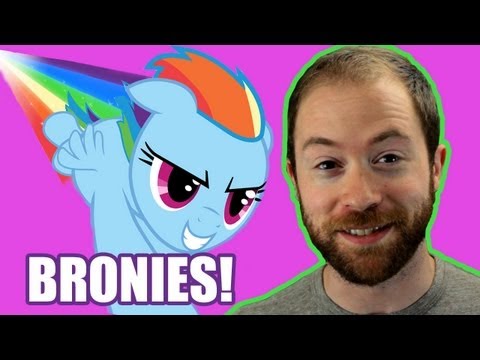 2 tags
Thoughts on Colorblindness
So I'm red-green colorblind.  What that means is red and green look like the same color.  Best I figure, it looks like printing color on a black and white printer.  Generally you can tell it's originally in color, but it comes through grey.  That's kinda how I see things that are red or green.  It really isn't all that challenging to work with.  I was born with it, and I...
Andrew Dobson's Artwork: So here's what's going... →
adobsonart: So here's what's going on. Brentalfloss will continue, because I actually like doing those, and the current Alex Ze Pirate story will play out, because its 2 years old and is already finished. But outside that I just can't work anymore. It's a testament to the seething hate that surrounds me that… I'm glad you've stuck it out as long as you have.  I...
4 tags
My prayer for this election cycle
God, please grant this election's voters clarity and wisdom when choosing a candidate.  Whoever gets elected, give them the strength to do what's right and lead our country in a direction that would be for your glory.  Also, grant me humility.  It's something I've struggled with to a degree, and during this time of increased tensions is something I need.  I know that my...
2 tags
4 tags
My church is weird...
…but my pastor is the weirdest. I go to a small community church (around 60 people I would estimate), and the pastor likes to explore the space while giving a sermon.  He'll walk all over and get right in front of you and make his point. Over the last few months, I'm noticing a trend.  It seems that everything I do can be used as a bad example.  First, he mentions how, as a...
John Green's tumblr: Two Liberal Arts Graduates... →
fishingboatproceeds: Henry: "It's gettin' darker and darker." Me: "The sun goes away every night and then comes back in the morning." Sarah: "The sun is always moving, and sometimes it lights up certain parts of the earth, and other times it lights up the other parts. So when it's nighttime here, it's daytime…
4 tags
Physics and Friction
Teacher: Today we're gonna talk about friction
Me: *chuckles*
Sam: Not the good friction. This is the bad friction...with numbers!
Me: Awwwww...
Sam: Besides, when math gets a boner you get out of the way!
4 tags
YAY! LIFE UPDATE!
So yeah.  I'm in a weird place, right now.  Granted, I can say it's pretty fucking cool, but it's still strange and uncharted territory for me.  That's right, kiddos.  There may be a relationship on the horizon.  At this point, though, it's still on the horizon.  It's exciting, but it's hard to turn my brain down a bit.  I'm getting tangled in...
2 tags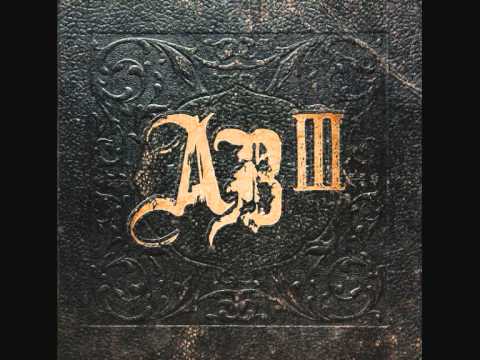 3 tags
The Dreaming Tree: I was reading this article on... →
hajna: I was reading this article on Stuff Christians Like where the author realizes that he's been inadvertently leaving out the entire demographic of introverts and is asking for stories and insights from his introverted readers. One of the comments made me laugh (and shoot snot out of my nose). Indeed.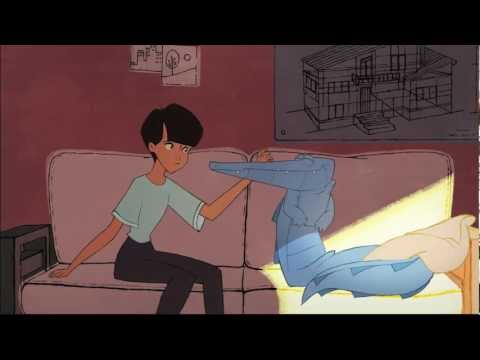 2 tags
Late night working in the CS Lab. Watching Hetalia: Axis Powes. I love my job.